As Seen On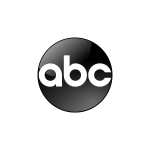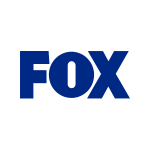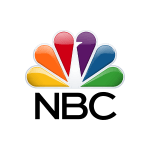 Search Engine Optimization Experts
Search engine optimization (SEO) makes your website visible. Just having a website isn't enough. If it is not visible in search engine results pages (SERPs), you are losing out on internet marketing. With a vast majority of consumers looking for products and services online before making a purchase decision, your competitors will thank you for not having an optimized website. Effective Web Solutions has a team of internet marketing experts that deliver proven SEO results to increase your rankings.
Customized SEO for Vancouver WA Businesses
There are no one-size-fits-all when it comes to SEO. Each company has unique locations where it does business, exclusive services, and products to offer, and a unique business model. EWS listens to you. There is no point in being highly ranked on search results for a product you rarely carry or in an area you don't go. Our optimizers work with you to get your web pages seen by people looking for you.
SEO is a wide array of strategies that all have a part in improving search rankings and making your website visible to a target audience. EWS has honed these avenues to a finely-tuned symphony. Each SEO strategy is specific to a company and its particular business.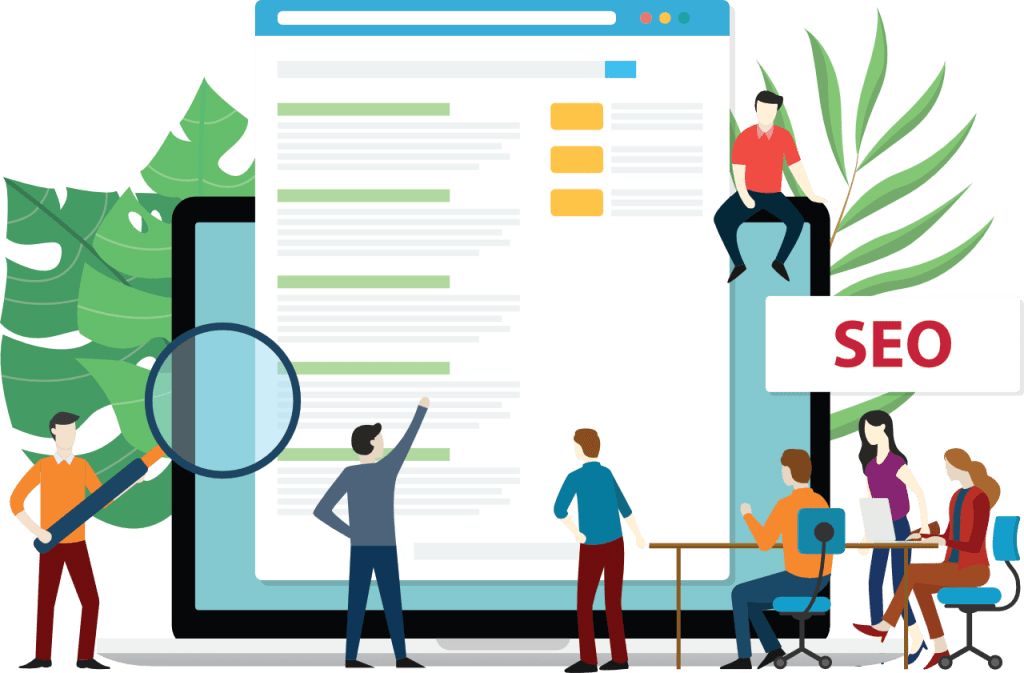 Our teams work independently and together to provide every client with a customized, cohesive, and thorough SEO strategy. When it comes to SEO, Vancouver WA consumers respond to these strategies. That's because they are tailor-made to reach your clients for your most valuable terms and locations. Our local SEO in Vancouver WA allows you to compete against national chains, evening the playing field for local businesses of all sizes. From web design to citations and carefully curated reputation management, we put your businesses' best selves online and make sure it ranks for the world to see.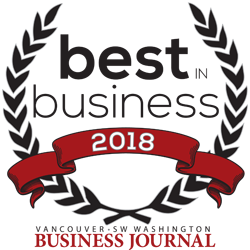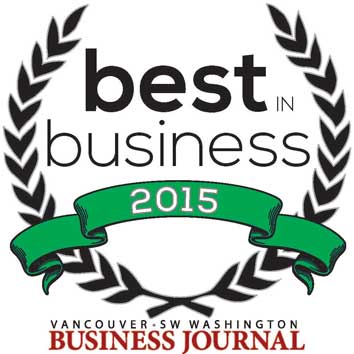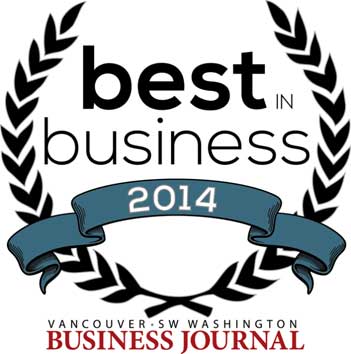 Call us today to talk about how we can improve your business with targeted SEO in Vancouver, WA.
We've Got You Covered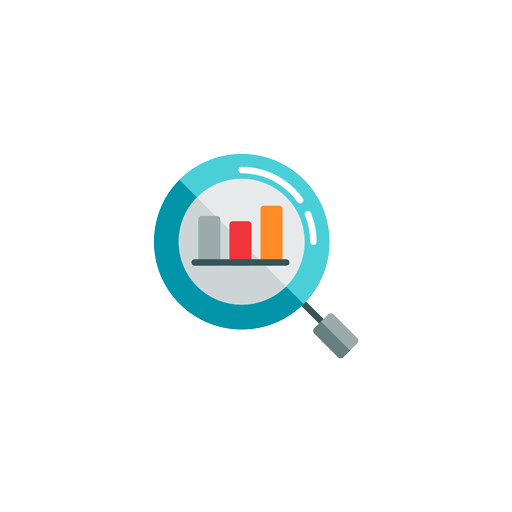 Search Engine Optimization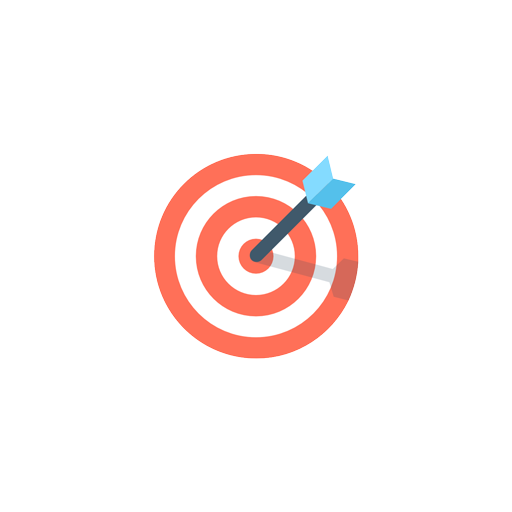 Search Engine Marketing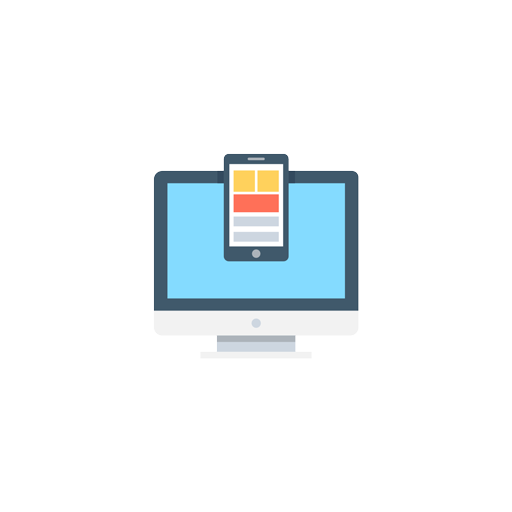 Website Design / E-Commerce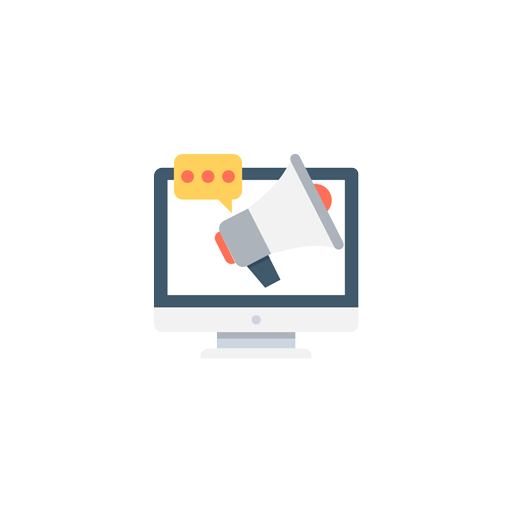 Social Media Marketing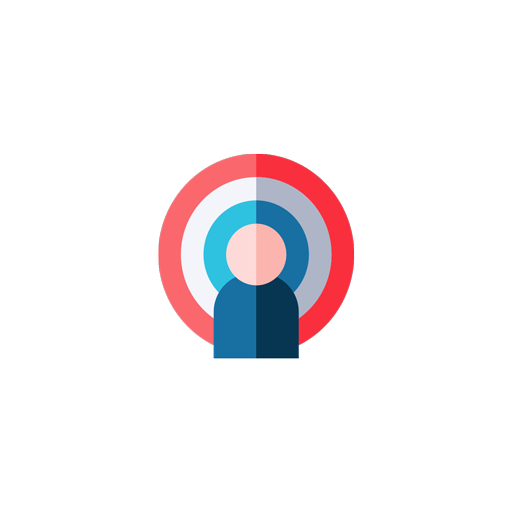 Remarketing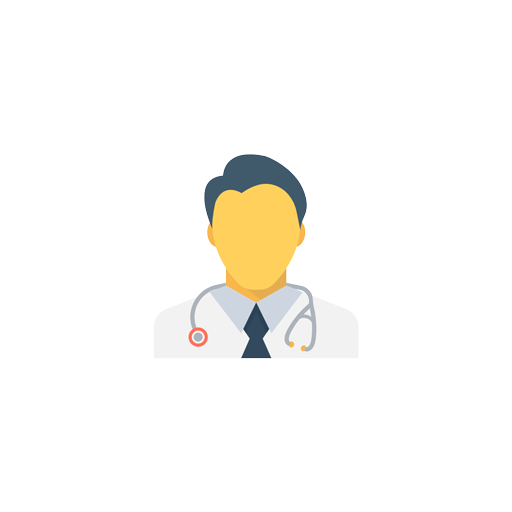 Review Doctor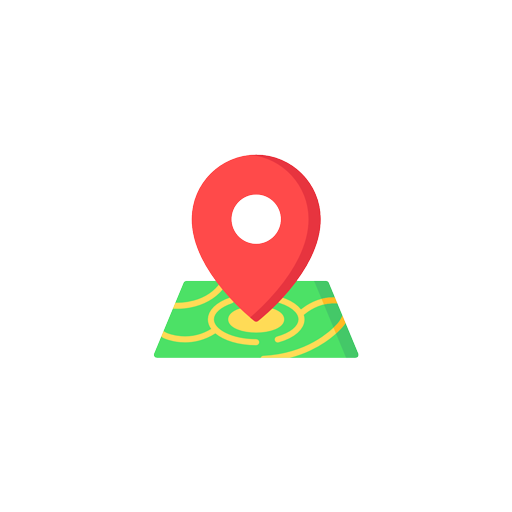 Geofencing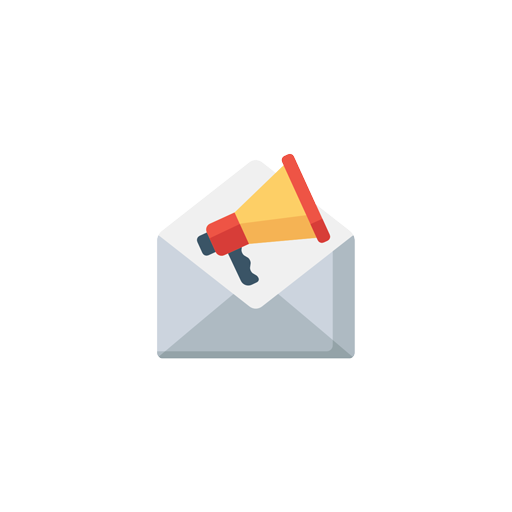 E-Mail Marketing
---
Vancouver WA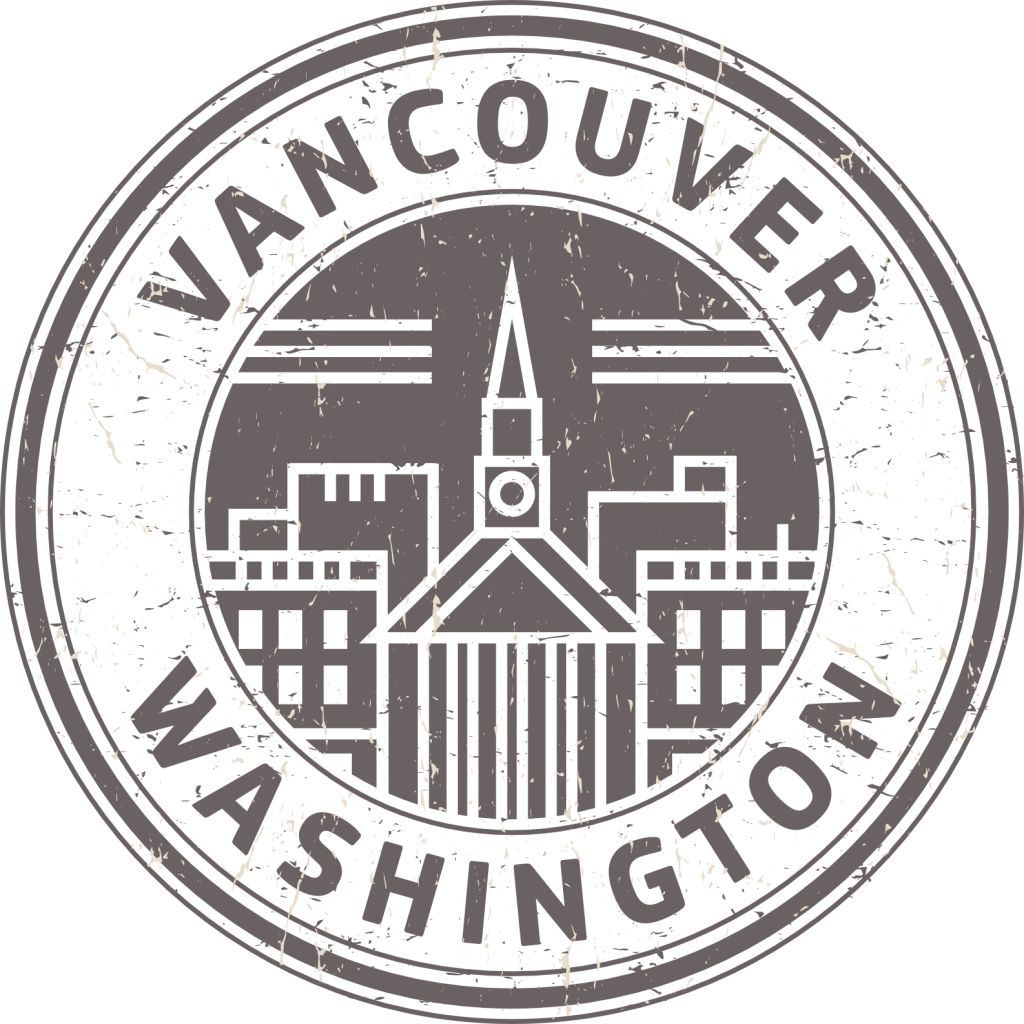 Located directly North and across the majestic Columbia River from Portland, Oregon, Vancouver remains deeply rooted in the history of the Pacific Northwest. Once described as "the only desired situation for settlement west of the Rockies" by Meriweather Lewis, Vancouver was initially home to Fort Vancouver and established as a fur trading post for the Hudson's Bay Company. Fort Vancouver still stands and remains a popular tourist attraction for visitors. It remains a large area for railway use, using both commercial and passenger trains regularly. Despite being so close to Portland, Vancouver has created its own vibrant culture separate from its cross-river neighbor. Vancouver might be the fourth-largest city in the state of Washington; however, there are enough people in the surrounding areas to make Vancouver the second-largest city. Vancouver boasts an up-and-coming, revitalized downtown area with new restaurants, hotels, and shopping. Combined with a beautiful view of the surrounding natural amenities like Mount Hood, Mount St. Helens, and the Columbia River, Vancouver is becoming one of the more desirable areas to visit and live in the Pacific Northwest. Whether it is walking along the waterfront, visiting nearby waterfalls and lakes, visiting one of the many beautiful parks in the city, or grabbing a freshly brewed microbrew, Vancouver has just as much to offer as a big city would in a smaller town feel and location.