SEO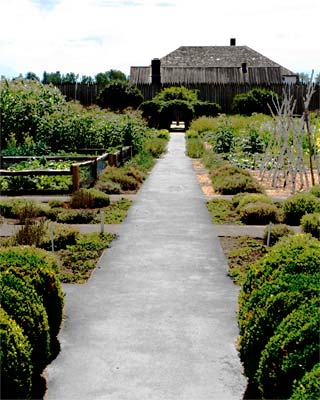 When it comes to SEO Vancouver, WA businesses know the marketing company you choose means everything. Search engine optimization is your first step to creating an online presence that grows your business. Personalization is key, and an optimization plan must be customized for individual business needs. That's why you want a marketing company that partners with you. At Effective Web Solutions, we take the time to learn about your vision, your specialties, and where you want to focus growth.
That's why we take the time to create a comprehensive SEO campaign for every individual client. We've found that when providing SEO, Vancouver, WA consumers and search engines results benefit our clients most when they're personalized. That means focusing on your industry, consumer base, and what makes your company unique. You can see it in our handcrafted web design, branded to your specifications. You can read it in our carefully optimized pages written just for your site, designed to inform and convert consumers into sales. You can experience results first hand as you begin appearing in search results for key terms and locations across your area of operations.
Prepare for the Future with Search Engine Optimization
When search engines determine how to rank websites, they look at more than 200 factors. Many of these are known quantities, and at EWS we make sure our work is constantly evaluated and revised to provide clients with the best results. That's because search engines frequently release updates that changes how these metrics affect rankings. After a recent update, any sites that are not optimized to work well on mobile devices do not receive the boost that optimized sites do. We made sure all our clients had optimized sites before this update even took effect.
That's what progressive SEO with EWS delivers. We use above-board methods to ensure our sites are ready for any updates. Many web marketing firms seek to cut corners. They may re-use content from client to client, purchase bulk links that harm a site after the initial boost wears off, or use other below board tactics for short sighted gains. Search engine updates frequently catch and eliminate these factors, penalizing sites that use them. Sometimes the penalties can be so great, a site never recovers. We utilize long term "white hat" strategies that help our clients succeed now and in the future.
Get more from your business with our SEO Vancouver, WA Services
Gain more online traffic for your website.
Increase search rankings on widely used search engines.
Revamp your online user experience for conversion.
Localized SEO helps you break into new service locations.
Become competitive in a crowded online space.
Capture valuable mobile device searching consumers.


With Vancouver, WA SEO your business can begin to prosper like never before. Online real estate isn't determined by how large a company is, how much money they spend, or who they know—it's determined by the quality of their SEO. We bring clients the highest quality optimization, with dedicated departments creating a cohesive digital presence that elevates your company online and brings in business.
The time for SEO is now!
Every day you wait for SEO is another missed opportunity. It's time to take your business off hold and compete online. Let our SEO specialists show just how much your rankings affect your profitability. Call (360) 450-5171 or Contact Us for SEO in Vancouver, WA today.

Other Services Include:
Just some of the industries we work with: