Launch 🚀 Your Sales Results With Online Marketing!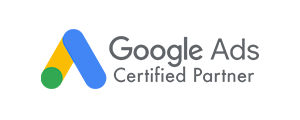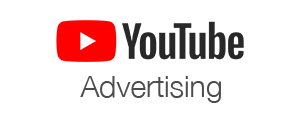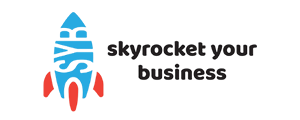 If you're reading this, it means you want to improve your business. It's no secret that Google is the most used search engine and that search engine marketing is one of the best ways to identify potential customers. Our job, as an internet marketing company, is to make sure that your business gets seen when someone searches for your service. With our marketing strategy, we ensure that your business is seen in local searches and organic searches. This, in turn, increases online traffic to your website which then increases the number of calls from people who need your services!
Excellent Customer Service and Measurable Results
We have an entire team of highly-qualified specialists in SEO, Google, AdWords, remarketing, social media management, citation and link structure, content creation, website design, and web development at your service. Our expert marketing team provides a multitude of services that can be tailored to fit the unique requirements of your business.
Are You Tired Of Looking For A
Search Engine Optimization Company Near Me in Portland?
We Love 😍 To See Your Business Grow
Our team of web developers, social media specialists and content writers all work together to get your business more calls and more customers. If our clients weren't getting the results they wanted then we wouldn't still be in business. There's a reason why some of our clients have been with us for more than 13 years! We are constantly working to improve, update, and increase your presence on the internet. There are so many SEO companies out there that all promise the moon, the stars, and the sky but fall miserably short. But most of what they offer is false hope. At EWS you can see the proven results with our tried and true digital marketing strategies!
We are fanatical about delivering you more calls through our unique tracking systems!
When you work with EWS you get a team of expert internet marketing specialists who work directly with you. They gain insight into your goals and when and where you want business from, including what type of clients you want and where your profit centers are. We are a results-driven company and would love to show you our case studies on how we have helped other businesses just like yours grow!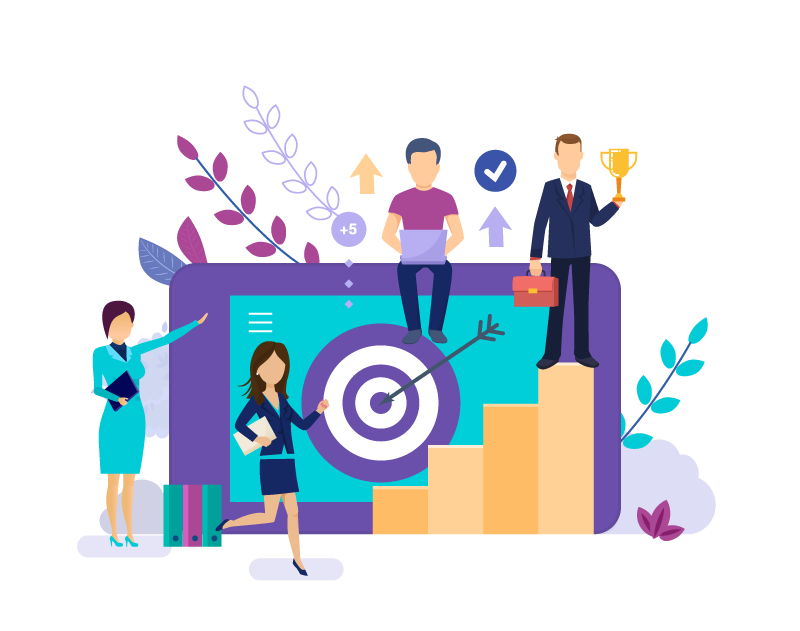 Our SEO Team Flexes 💪 On The
Portland Local SEO
Competition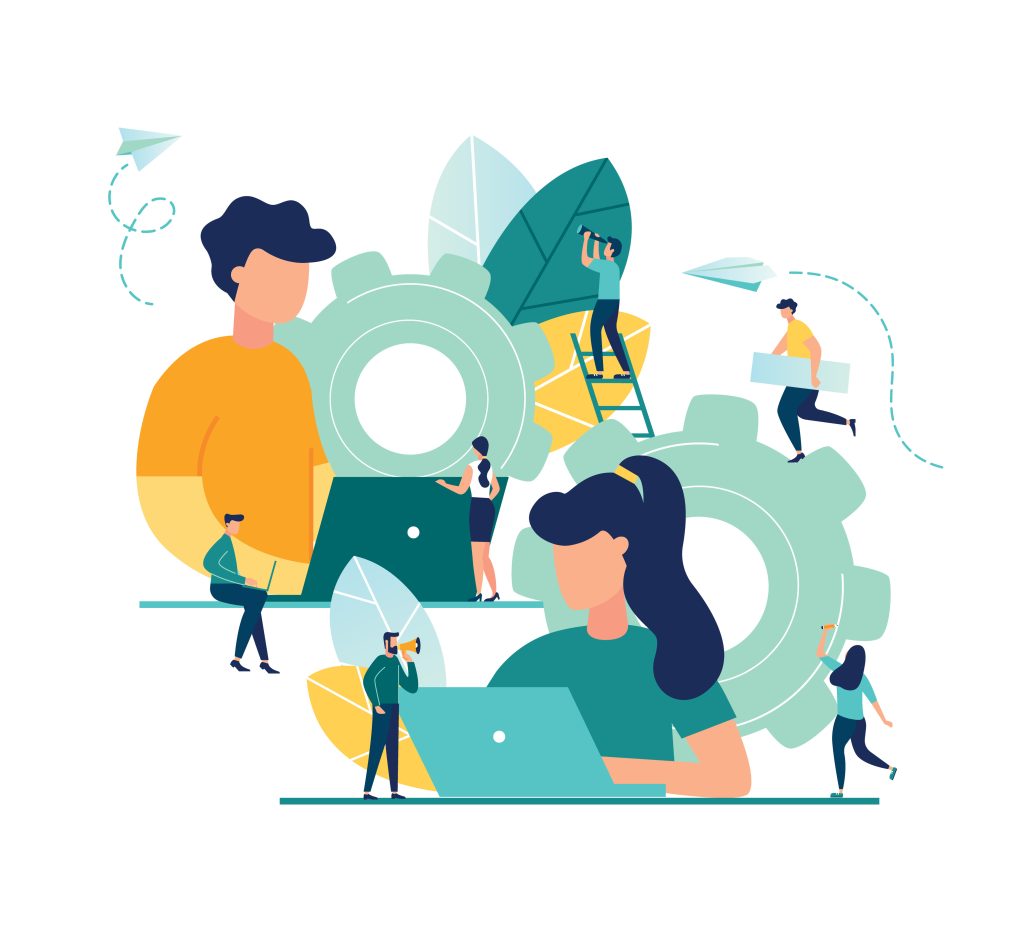 We've been in business for over a decade, and we have watched Google grow and develop over time. There are constant updates and changes happening that affect SEO and website ranks. But we enjoy a challenge! Our team of SEO experts has learned how to maneuver and work with Google to benefit our clients.
Some SEO companies claim to have the secret to ranking, the all-time solution, a magic genie, or whatever else they say they have. We don't make such claims. Want to know why? Google is an ever-evolving entity that can't be tied down with a secret solution. The way Google ranks websites is based on a series of algorithms and hundreds of guidelines. Just one solution to this constantly updating data is just not feasible. What we do have is a dedicated team of SEO experts that love to nerd out and find new and better ways to increase our clients search results, ranking, and overall business.
If You Are Tired Of Searching For An
SEO Service In Portland
Going to SEO conferences, watching webinars, and testing things out is what we do every day. We are an SEO company and digital marketing agency that continues to learn and understand the different factors that keep our clients ranking on Google! When you're searching for a company to optimize your site and bring you more business, don't just choose one at random. Choose a company that is passionate about what they do, with a proven track record! Check out our reviews on Google – we know you will be impressed!
EWS Says Relax😎
Running a business is hard enough without trying to manage your own website or online marketing. We keep with all of the changes on Google that require constant work. Without it, your site falls lower and lower in the rankings until it's buried beneath 50 other websites. We take the stress off your shoulders and manage your custom website and make adjustments for you, that way you have more time to focus on what matters, your business.
ADA Compliant Web Design
Did you know that 20% of Americans have some form of disability? Websites are considered part of a "public accommodation" for people with disabilities. To avoid a possible accessibility lawsuit, it's critical to hire a web developer to make your site ADA compliant. Screen readers? No problem. We follow all available accessibility guidelines to ensure equal access of your site to people with disabilities. User experience is critical when it comes to both web design and customer conversion!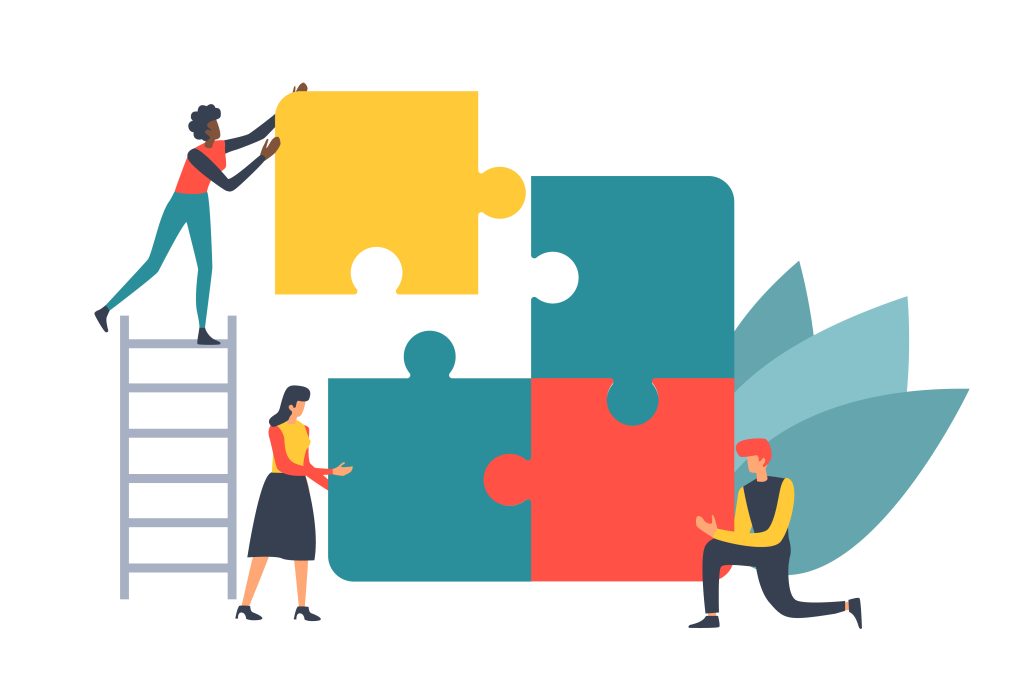 EWS has grown and developed to become a cog in the SEO machine. We are constantly helping local business owners in Portland and Vancouver. Our team reaches out to businesses all over the country to improve their online presence and activity, therefore gaining them more leads and customers. When you want an SEO company that you can trust, reach out to Effective Web Solutions and see how we can help your business thrive!

84 reviews on
Let's talk about how we can help you get more leads and sales!
Get Started