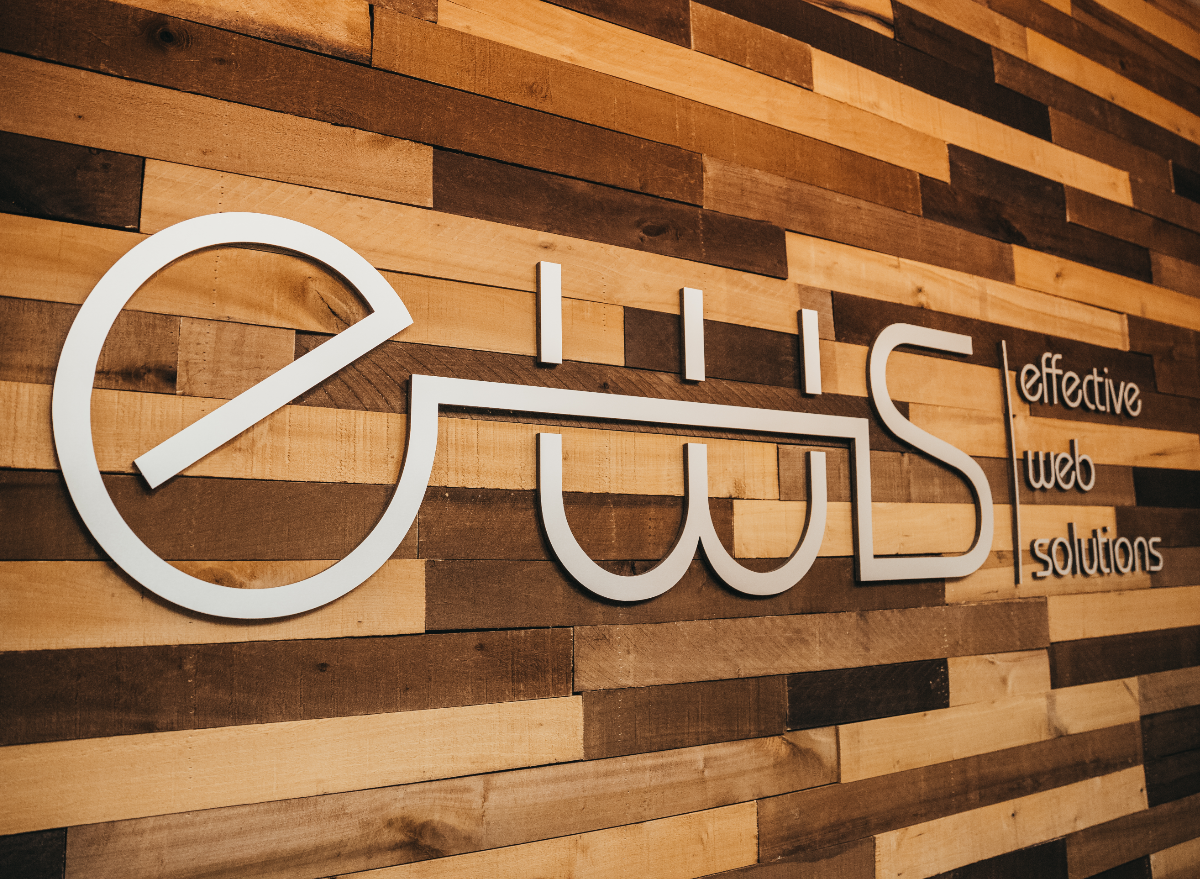 Effective Web Solutions (EWS) was founded in 2009 by individuals who spent their entire careers in advertising. As trends and technology shifted, they found that their clients' needs were not being adequately fulfilled by traditional forms of advertising. Clients wanted to be represented in Google and other online searches more than in those of the traditional media. The founders began researching every aspect of Internet marketing and came to understand that a completely different mindset was necessary for online marketing versus print and other media modalities.
From that point on, these industry leaders began learning everything they could about SEO and quality web design. After many sleepless nights and binge-learning, an effective SEO strategy was developed. It took ongoing tweaking towards improvement as well as bringing on experienced employees to make the idea of successful Internet marketing into a reality. Staying on top of the many changes Google makes each year—3,200 of them in 2018, alone, by Google's own count—has been a continual challenge and goal for EWS.
Since 2009 the company has brought on many experts in web design, SEO, content marketing, certified AdWords managers, link builders, PPC campaign experts, marketing specialists, social media managers, and more, to become a local employer of over 20 employees.
The central goal for EWS has remained to deliver the best return on investment for EWS clients.
Today, that includes not only staying current on what works best in web design and SEO, but also rolling out new services to improve client experience. This includes things like video marketing, re-marketing, Email campaigns, social media, and reputation management.
Many of the first companies to sign on with EWS in those first years are still with the company today. EWS boasts of a 93-percent renewal rate, a nearly unheard of rate of client retention in what has become a highly competitive industry. That is all due to the dedication EWS has for getting results for clients as well as the continual hiring of quality employees who offer fresh expertise and devoted service.