Launch 🚀 Your Sales Results With Online Marketing!
Phoenix's Search Engine Optimization Experts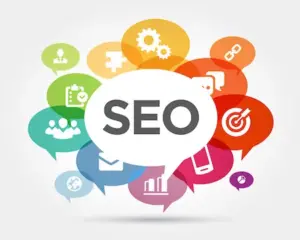 Search engine optimization (SEO) makes your website visible to the people who want to see it. Just having a website online isn't enough. If your company's website is not visible on search engine results pages (SERPs), you are losing out on local search traffic, potential customer conversions, and more. With a vast majority of consumers looking for products and services online before making a purchase decision, your competitors will thank you for not having an optimized website.
Effective Web Solutions is an SEO company that has a team of digital marketing experts proven to deliver results to increase your company's online presence and customer conversions!
---
Customized SEO for Businesses
There is no one-size-fits-all when it comes to SEO. Each company has unique locations where it does business as well as exclusive services and products to offer. Not to mention your unique business model! EWS listens to you. There is no point in being highly ranked on search results for a product you rarely carry or in an area you don't service. Our optimizers work with you to get your web pages seen by people looking for you and that includes content marketing, keyword research, quality links, and more.
With our Search Engine Optimization services, you're putting your business's best foot forward and setting yourself up for incredible long-term success. With a great SEO strategy that incorporates a content strategy, target market analyses, and local competitor analyses, your website can be at the top of Google's search results. Improve your business's online presence with SEO services from Effective Web Solutions.
Keyword and Phrase Optimization
Keywords and phrases are the words people input into search engines when looking for information online. For example, someone may look up "leaking pipe" when searching for a plumber who can repair a leak. EWS uses keyword research to identify high-converting keyword phrases specific to your business. We find the relevant keywords and phrases that are most commonly used for your industry and develop web pages with content optimized based on multiple SEO ranking factors. Our strategy leads to better rankings and lead generation for our clients.
We also focus on location-specific terms. Search engines are smart when recognizing where a person is searching from. Your website needs to reach the primary locations where you do business. We can help you get there with high-quality content and citation building, among other key facets of our expert SEO strategy.
Onsite Optimization For Any Location
Onpage optimization and onsite optimization are about tweaking your website so it has everything it needs to appear in search results specific to your services and your location. While no one can promise a perfect search engine placement, we have a proven record for landing clients very high in the search results for multiple terms in multiple locations.
Offsite Optimization For Social Media
Offsite optimization includes all of the SEO work outside your website. For example, building citations, link building with high-quality links, and social media marketing all help search engines notice your website and improve its domain authority. When you use online marketing services provided by EWS, we help your website get seen by Google and improve your online presence. SEO is a wide array of strategies that all have a part in improving search rankings and making your website visible to a target audience. EWS has honed these avenues to a finely-tuned digital marketing symphony. Each SEO strategy is specific to a company and its particular business.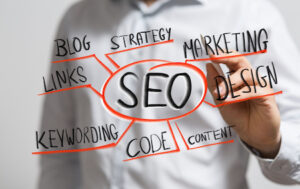 Our teams work independently and together to provide every client with a customized, cohesive, and thorough SEO strategy. When it comes to SEO, Phoenix consumers respond to these strategies. That's because they are tailor-made to reach your clients for your most valuable terms and locations. Our local SEO in Phoenix allows you to compete against national chains, evening the playing field for local businesses of all sizes. From web design to citations and carefully curated reputation management, we put your business's best identity online and make sure it ranks for the world.
Stop Searching For Local SEO Near Me, Call Us!
Effective Web Solutions, the leading SEO marketing company and services provider in Phoenix, offers comprehensive digital solutions to enhance your website's performance. Through in-depth analysis, our team evaluates user experience, content quality, and more to develop an effective marketing strategy. We specialize in putting your business in the spotlight for your local customer base on Google. Contact us now to discuss how targeted SEO in Phoenix can elevate your business. Our wide range of services also includes internet marketing, web design, remarketing, e-mail marketing, and reputation management.
Phoenix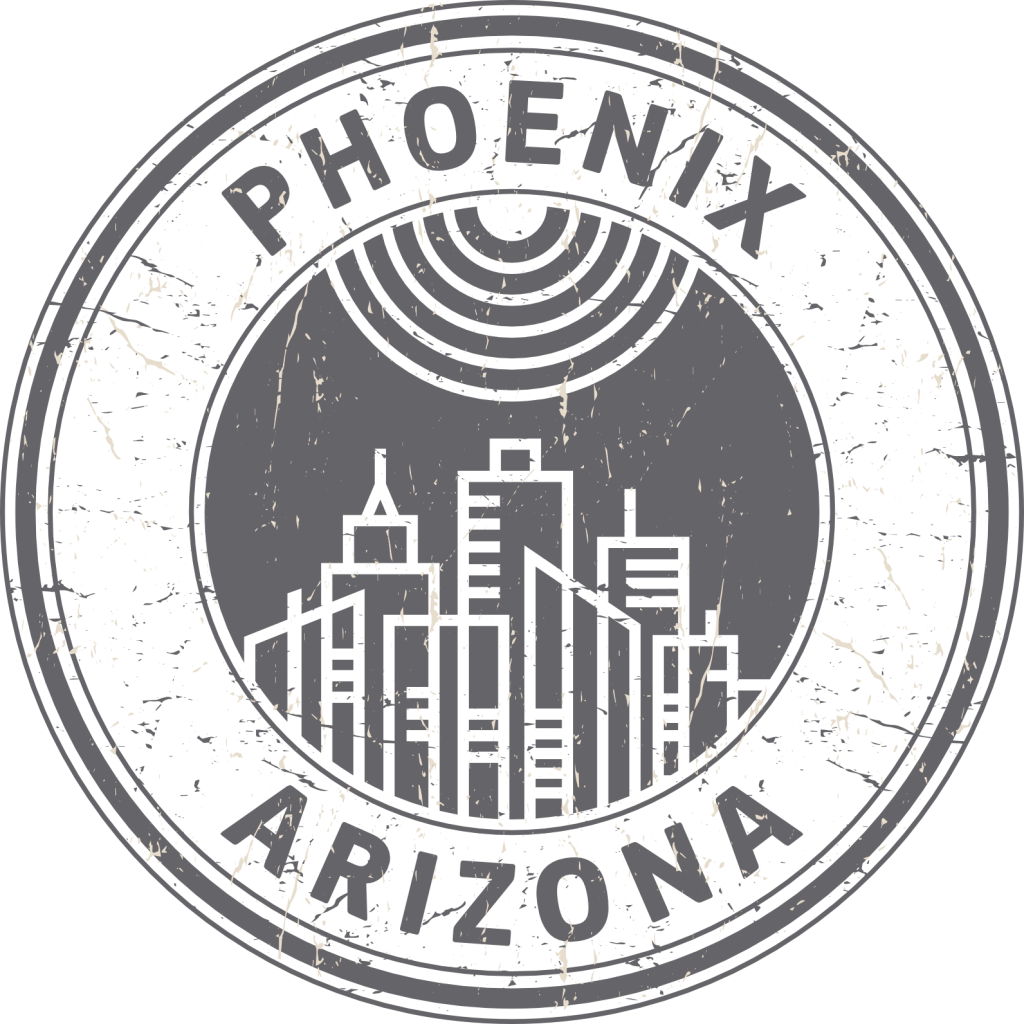 Phoenix, Arizona, is home to more than just cacti and the Arizona Cardinals. There are stunning landscapes and sights to see. The Japanese Friendship Garden is one of those spots. Hosting a large koi pond with waterfalls and Japanese statues. There is a tea garden that you can walk through on your way to visit the tea house. This tranquil botanical garden is guaranteed to have you feeling happy for the rest of the day. If you are looking for a little more history, there are plenty of locations to give you a throwback in time. The Penske Racing Museum displays cars, trophies, and other racing memorabilia. Showcasing over 300 years of racing history, every car enthusiast's dream! Mary Coyle's ice cream shop is an excellent location for kids to experience the old fashioned ice cream parlor atmosphere and equally great for those who lived during the old-fashioned ice cream parlor era. With a wide variety of flavors and homemade waffle cones, it's the perfect spot to cool down on a hot Phoenix day! And if you're a food person but aren't sure where the best places to eat are, then consider the Taste It Tours! Where you get to ride around a bus and stop at 4 or 5 different hidden gems in the Phoenix area and try some of the best food dishes around! Phoenix is also home to excellent SEO services provided by Effective Web Solutions! Effective Web Solutions has worked with companies from various industries to bring them the best SEO services (such as link building, content marketing, web design, and more!) in the area and drive more traffic to their website. By using effective strategies and staying up to date with search engine modifications, we bring quality SEO to all businesses in Phoenix and the surrounding area.