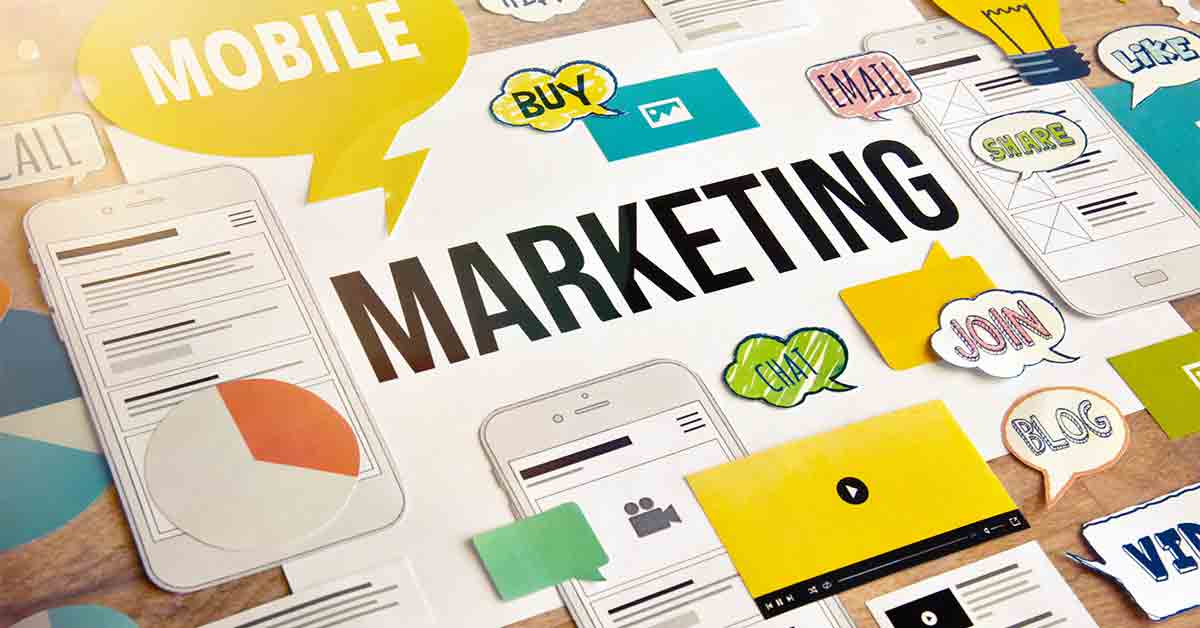 Effective Web Solutions Provides Salem With Full-Service Internet Marketing
Our team of web developers, social media specialists, and content writers all work together to get your business more calls and more customers. If our clients weren't getting the results they wanted, then we wouldn't still be in business. There's a reason why some of our clients have been with us for over ten years! We are continually working to improve, update, and increase your presence on the internet. There are so many SEO companies out there that all promise the moon, the stars, and the sky but fall miserably short. But most of what they offer is false hope. At EWS, you can see the proven results!
Search Engine Optimization in Oregon
There is no one-size-fits-all when it comes to SEO. Each company has unique locations where it does business, exclusive services, and products to offer, and a unique business model. EWS listens to you. There is no point in being highly ranked on search results for a product you rarely carry or in an area you don't go. Our optimizers work with you to get your web pages seen by people looking for you.
With Search Engine Optimization services, you're putting your business's best foot forward and set it up for incredible long-term success. With a great SEO strategy, your website can be at the top of Google. Improve your business's online presence with SEO services from Effective Web Solutions.
Search Engine Marketing Targeted Toward Marion County
Search engine marketing (SEM) is one of the most effective ways to reach potential customers. This method includes the systematic use of SEO and Google Adwords. Not only does it place your business at the top of search results in the "Sponsored Links" section, but it targets customers as they look for your specific services. Pay-Per-Click (PPC) campaigns are highly customizable and offer a high degree of control. When executed correctly, they can generate revenue and allow you to reach new customers quickly. At Effective Web Solutions, we create and manage customized Google Adwords campaigns for an extensive range of industry-leading companies. Whether you're a new business or are firmly established, SEM can increase margins, reach, and provide a fantastic ROI.
Website Design and E-Commerce in Salem, Oregon
The benefits of a professionally designed website for a business cannot be overstated. Companies must have modern, user-friendly sites that are utilizing search engine optimization (SEO) to compete in today's busy online marketplace. At Effective Web Solutions, our developers use SEO based on thorough testing and progressive web designs to create websites that will propel businesses forward.
For a website to be useful and generate more customers, a business needs a company that specializes in internet marketing. Web design involves more than just a developer. It requires a team that works in harmony to provide the kind of optimization that primes a website to succeed. We stay on the front line of SEO, allowing our clients to rank well for both local level and national search engine results.
Social Media Marketing For Your Salem Business
Social media is more prevalent than its ever been before. At Effective Web Solutions, we specialize in social media marketing that engages both new and existing customers. This type of marketing can benefit your Salem business more than you realize. Social media connects you directly to customers in a relaxed and approachable way that can increase user engagement and ultimately help you build your brand. By becoming part of a broader online community, you can foster longterm returning customers both online and in real life.
Reputation Management and Email Marketing
Reputation management with Effective Web Solutions allows you to address troublesome reviews before they hurt your Salem business. While we know you sincerely care about your business, it can sometimes be challenging to make everyone happy despite your best efforts. In the past, customers needed to air their grievances with management, and what used to be contained can now be read by everyone. This makes reputation management more important than ever.
Focusing on just one aspect can be detrimental, and forgetting the power of well-composed email marketing is a mistake. At Effective Web Solutions, we provide our clients with a variety of options. Those seeking a great way to reach existing clients and new clients alike can benefit significantly from a professional email marketing campaign. Through our services, you'll see how email marketing plays a significant role in the reputation management process.
---
Effective Web Solutions Proudly Serves Salem, OR and the Surrounding Areas:
Amity
Aumsville
Gervais
Independence
Jefferson
Keizer
Marion
Mount Angel
Rickreall
Saint Benedict
Salem
Stayton
Sublimity
Turner
Effective Web Solutions Provides Full-Service Internet Marketing to Marion County and the Following Zip Codes:
97026
97101
97301
97302
97303
97304
97305
97306
97307
97308
97309
97310
97311
97312
97313
97314
97317
97325
97351
97352
97359
97362
97371
97373
97383
97385
97392
---
About Salem, Oregon
The capital of the beautiful state of Oregon is Salem, which is located next to the Willamette River. Founded in 1842 Salem is currently the second largest city in Oregon. Salem is just an hour drive from Portland but this city has a whole culture of its own. There is so much to do and see in Salem, all in such a beautiful location, it's no wonder the residents love living there. Things like Salem's Art Fair and Festival brings people from all over the country to enjoy what this city has to offer. For over 70 years, hundreds of artists have been attending this festival to feature their art of all different forms and styles. There's music, food, games and more! This three day long festival is the largest art festival in the state of Oregon. If you are in the mood for something a little more relaxing you can take a cruise down the Willamette. Enjoy Sunday brunch on an authentic riverboat. The two hour cruise is filled with jazz music and delicious food and beverages. The scenery floating down the river is beautiful and really lets you appreciate the wonderful city of Salem. At Effective Web Solutions, we love the city of Salem as much as the residents which is why we provide our services to the local business owners. Owning a business is hard enough as it is but without a properly functioning and optimized website it's going to be an even bigger struggle. Our team helps to craft and maintain a website that is built just for you. With strategic methods that help your company rank better on the internet. Give us a call today and let us help you and your business!