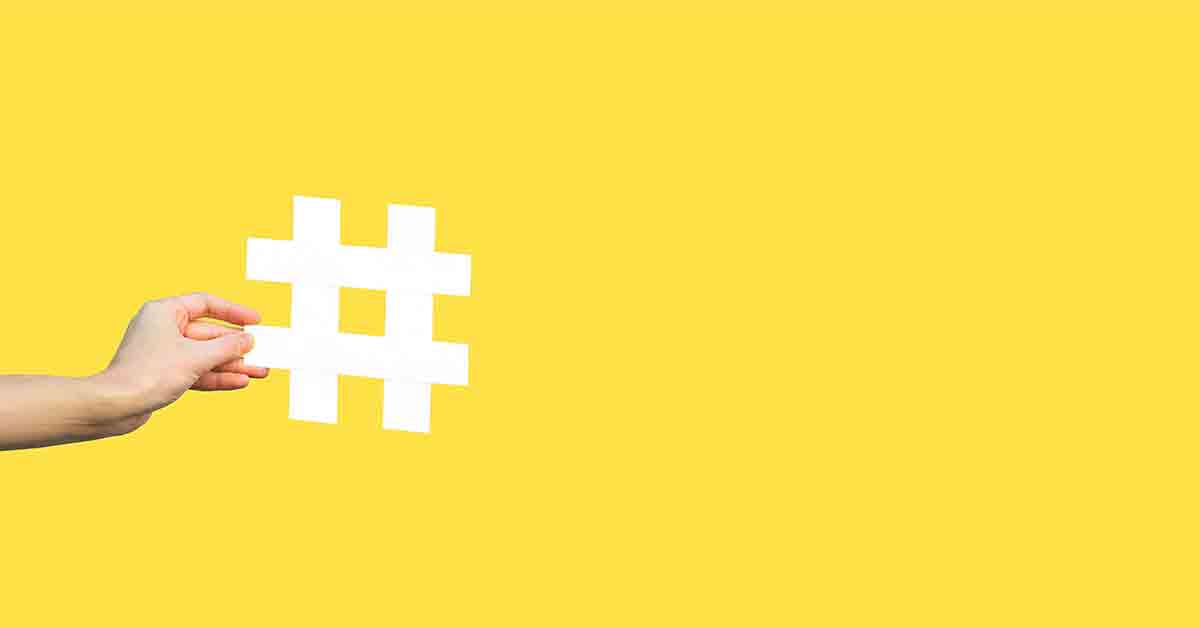 Effective Web Solutions Provides Portland With Full-Service Internet Marketing
Our team of web developers, social media specialists, and content writers all work together to get your business more calls and more customers. If our clients weren't getting the results they wanted, then we wouldn't still be in business. There's a reason why some of our clients have been with us for over ten years! We are continually working to improve, update, and increase your presence on the internet. There are so many SEO companies out there that all promise the moon, the stars, and the sky but fall miserably short. But most of what they offer is false hope. At EWS, you can see the proven results!
Search Engine Optimization in Oregon
There is no one-size-fits-all when it comes to SEO. Each company has unique locations where it does business, exclusive services, and products to offer, and a unique business model. EWS listens to you. There is no point in being highly ranked on search results for a product you rarely carry or in an area you don't go. Our optimizers work with you to get your web pages seen by people looking for you.
With Search Engine Optimization services, you're putting your business's best foot forward and set it up for incredible long-term success. With a great SEO strategy, your website can be at the top of Google. Improve your business's online presence with SEO services from Effective Web Solutions.
Search Engine Marketing Targeted Toward Multnomah County
Search engine marketing (SEM) is one of the most effective ways to reach potential customers. This method includes the systematic use of SEO and Google Adwords. Not only does it place your business at the top of search results in the "Sponsored Links" section, but it targets customers as they look for your specific services. Pay-Per-Click (PPC) campaigns are highly customizable and offer a high degree of control. When executed correctly, they can generate revenue and allow you to reach new customers quickly. At Effective Web Solutions, we create and manage customized Google Adwords campaigns for an extensive range of industry-leading companies. Whether you're a new business or are firmly established, SEM can increase margins, reach, and provide a fantastic ROI.
Website Design and E-Commerce in Portland, Oregon
The benefits of a professionally designed website for a business cannot be overstated. Companies must have modern, user-friendly sites that are utilizing search engine optimization (SEO) to compete in today's busy online marketplace. At Effective Web Solutions, our developers use SEO based on thorough testing and progressive web designs to create websites that will propel businesses forward.
For a website to be useful and generate more customers, a business needs a company that specializes in internet marketing. Web design involves more than just a developer. It requires a team that works in harmony to provide the kind of optimization that primes a website to succeed. We stay on the front line of SEO, allowing our clients to rank well for both local level and national search engine results.
Social Media Marketing For Your Portland Business
Social media is more prevalent than its ever been before. At Effective Web Solutions, we specialize in social media marketing that engages both new and existing customers. This type of marketing can benefit your Portland business more than you realize. Social media connects you directly to customers in a relaxed and approachable way that can increase user engagement and ultimately help you build your brand. By becoming part of a broader online community, you can foster longterm returning customers both online and in real life.
Reputation Management and Email Marketing
Reputation management with Effective Web Solutions allows you to address troublesome reviews before they hurt your Portland business. While we know you sincerely care about your business, it can sometimes be challenging to make everyone happy despite your best efforts. In the past, customers needed to air their grievances with management, and what used to be contained can now be read by everyone. This makes reputation management more important than ever.
Focusing on just one aspect can be detrimental, and forgetting the power of well-composed email marketing is a mistake. At Effective Web Solutions, we provide our clients with a variety of options. Those seeking a great way to reach existing clients and new clients alike can benefit significantly from a professional email marketing campaign. Through our services, you'll see how email marketing plays a significant role in the reputation management process.
---
Effective Web Solutions is Proud to Serve Portland and the Following Areas:
97201
97203
97205
97208
97209
97210
97211
97212
97213
97215
97216
97217
97220
97227
97230
97232
---
About Portland, Oregon
The largest city in Oregon in terms of both size and population, Portland is a vibrant city full of unusual and unique food options, beautiful natural scenery, and one of the most interesting cultural scenes you can find anywhere in the United States. Founded in 1845, Portland was named after the city of Portland, Maine. The area was initially used as a port city. It was mostly used for the lumber industry, due to the abundance of trees in the area and its accessibility to the Pacific Ocean via the Willamette and Columbia Rivers. The city is nestled at the most northern end of the Willamette Valley and is surrounded by hills and in between two mountain ranges, the Coastal Range and the Cascade Range. Portland is 60 miles east of the Pacific Ocean and about two hours west from the popular destination of Mount Hood, making it a desirable area for those who enjoy the outdoors. The city itself boasts an incredible amount of parkland, nearly 16% of the entire city. With Portland having so many options for activities, it's hard to be bored in the country's "smallest big city." The city offers numerous museums, theatres, concert halls, a beautiful zoo, and sports teams as well. Portland is home to two major sports teams, the Portland Trailblazers of the NBA and the Portland Timbers of the MLS. You can watch a game, enjoy unique dining options, try out one of the many microbreweries in the city, or grab a cup of famous Stumptown Coffee. Whatever it is you're looking for, Portland has so much to offer, and EWS is proud to serve such a dynamic city!