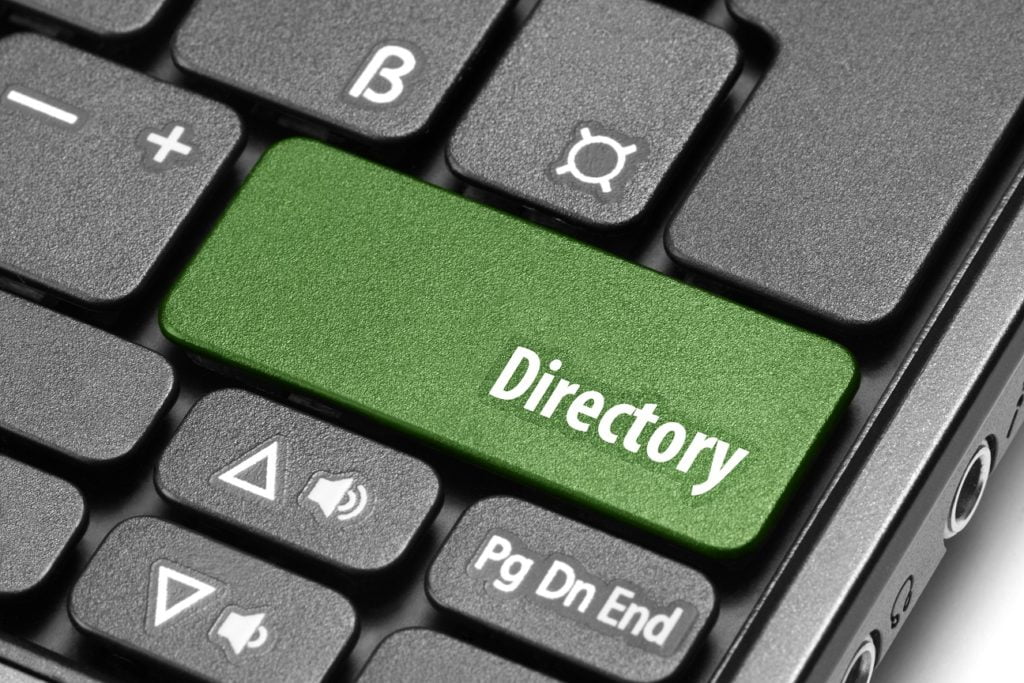 What is a Local Business Citation?
A citation, in internet terms, is any mention of your core business information online, typically found in directories. This includes business name, address, and phone number, but increasingly extends into:
Accreditations
Business categories
Business description
Licenses
Geo-coordinates
Awards
Sponsorships
Number of employees
Charities supported
Endorsements
Email addresses
Reviews
Annual company revenue
Business owner's name
News related publications
[hr height="30″ style="dots" line="default" themecolor="1″]
A Giant Network of Digital Phone Books
Citations are not arbitrary mentions of your business on forums or personal blog sites (e.g., "I had coffee today at Phil's Java House on 2nd Avenue and ran into some old friends…" or in the case of a forum, "Has anyone taken their BMW to Joe's German Auto on SE Pine St.?"). In terms of Internet marketing, citations are data published across the internet with the intention of helping internet users discover local businesses. Kind of like a digital phone book.
This also has a significant impact on SEO efforts. But keep in mind that citations can appear without any action being taken on the business owner's part. Automated aggregation and collections from business data platforms like Infogroup and Superpages do most of the heavy lifting. But, because of this fluid nature of the internet, it's important for business owners to be proactive about the accuracy of their data, better yet, with the help of a competent internet marketing company.
Business owners and SEO professionals can use different tools to update and change their citations in order to keep their information consistent across various platforms. Why is this important to know? Two reasons.
Local citations influence search engine rankings. If the data, or NAP, that search engines encounter is inconsistent, it impacts trust, thus reducing a company's ranking opportunity. Managing them yourself, or allowing a reputable marketing company to do it for you, is the best way to keep things straight across potentially dozens of directories.
Inaccurate or outdated information about a business tarnishes its reputation in the minds of potential customers, meaning fewer sales leads and conversions.
[hr height="30″ style="dots" line="default" themecolor="1″]
Wait… Automated Aggregation?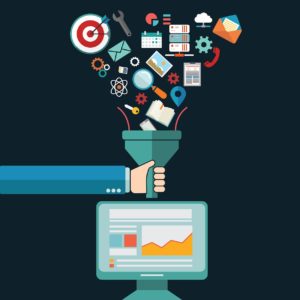 Data aggregators collect business information and share it with other sources like Google, Yelp, and other business directories. Examples are Google My Business, Neustar Localeze, Universal Business Listing, and Infogroup.
Automated aggregation occurs when smaller data companies like Yellowpages and Citysearch routinely send "fresh feeds" to search engines and tech companies. If your information is not consistent, or if you are not included within these major providers, you're not going to rank as well in Google search results.
Need a visual? Here's how it works.
Real world application – How data aggregators power the tools you use every day:
The largest data aggregators manage more than 4000 databases and update 10 billion data records…monthly! Partners include Facebook and Ebay.
Others provide real-time data to mobile systems used by companies who rely on constantly updated information like Uber and The Weather Channels
Other major data aggregators distribute data to companies like Nokia and Yahoo! for automotive navigation systems.
But who is using these sites? Believe it or not, many companies, consumers, and industry professionals use platforms other than Google to learn about your business and the wider industry. And publishers like Google, Uber, Yelp!, Yahoo!, The Weather Channel, and Apple need information, too. So, they use these data aggregators to receive large chunks of updated data to keep their own systems relevant.
---
The Takeaway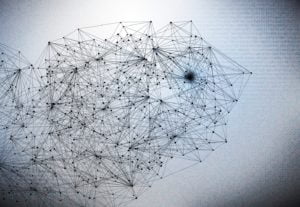 Nothing is static online. Information is constantly being recycled, updated, copied, and migrated within an unimaginably large network of sites and databases. The best way to keep track of your online profile, wherever it's being represented, is to utilize your internet marketer's citation campaign and clean-up services. This saves you hours upon hours of hunting, tracking, updating, and waiting for any approvals.
Want to read more about citations? Check out this excellent blog post about how NAP(ing) keeps your business refreshed!