Effective Web Solutions Helps Local Businesses Develop and Maintain a Positive Online Presence
Read about how our web design, SEO, and reputation management services come together to help local businesses compete in the ever-changing world of online search. Each case study includes personal testimonials from clients and hard data gathered by our team using tools like Google Analytics.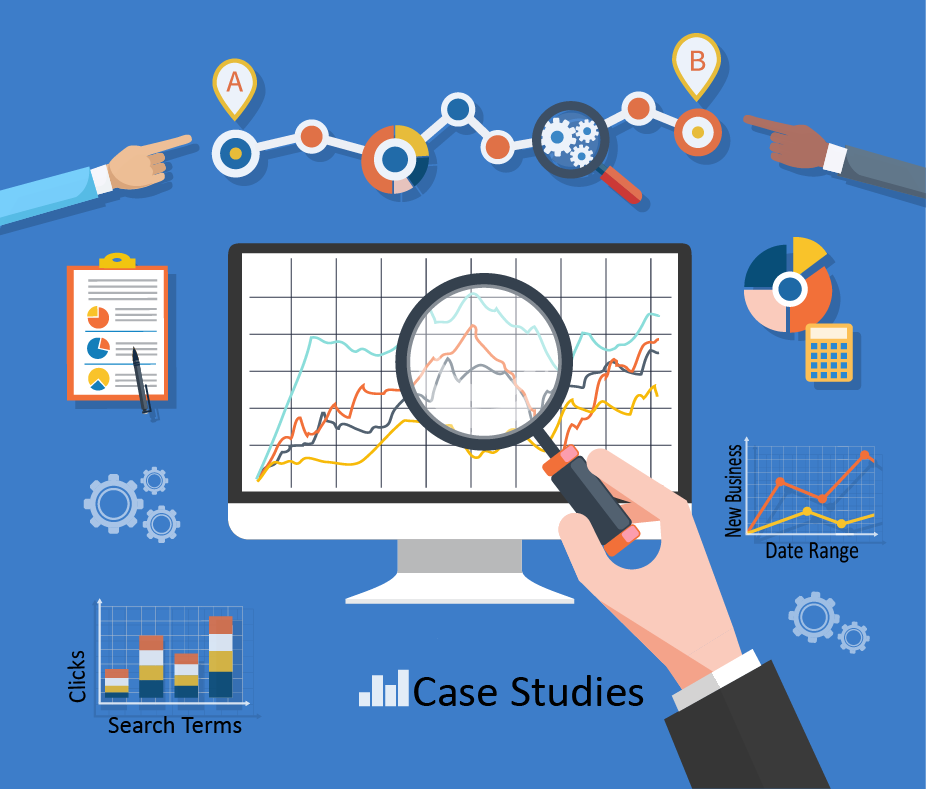 ---
Read About How EWS Helped a Startup Increase their Sales by 143%
We're always proud to announce how our strategies come together for our clients. And though most of the clients at Effective Web Solutions are small, they typically see big results and can even compete with major corporations. In the case of a startup cleaning company in Portland, it came together fast, and in a huge way.
Pauline, the owner, had been doing janitorial work for a corporate franchise for several years before venturing out on her own. She had experience running a business in her field, but since the franchise did the marketing and client-gathering work, she was clueless about how to market her new brand and gather a substantial client base.
Pauline expected to see some increase in her business and to get more out of SEO than it cost her; she never expected to get such an enormous return that it's getting hard to keep up with the new business! Read More…