Web Design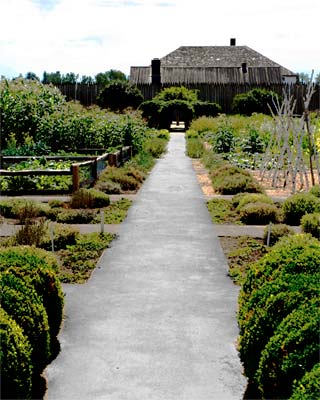 The benefit of professional web design for a modern business cannot be overstated. It's crucial for companies to have aesthetically modern, user friendly, SEO optimized sites in order to compete in today's busy online marketplace. At Effective Web Solutions our developers use SEO based on careful testing to create modern websites that propel business forward.
For effectiveness, businesses require a marketing company that understands and utilizes SEO. Web design is more than just a developer, and a team needs to work in harmony to provide the kind of optimization that primes a website to succeed. We're on the cutting edge of SEO, allowing our clients to rank well for both local level and national search engine results. EWS web design feature include:
Modern aesthetics – Outdated sites can do more harm than good, actually driving customers away. 85% of consumers find local businesses with the internet. They'll decide in 1/2 second if your business is worth their time. We focus on navigability, layout, and structure. With our design, business owners can make a first impression count.
Client oriented design – We understand you want your website to speak to you and your clientele. That's why our designers work closely with our clients to bring their personal touch to every site. From branding to color schemes, fonts, and layouts, we'll make sure your ideas come through and keep your site user friendly and ready to rank.
SEO optimization – There are more than 200 factors that contribute to rankings. Our developers are experienced optimizers and know how to work with them to give your website the greatest opportunity for rankings success. Much of our SEO occurs out of sight. You won't see the tweaks to site code, hierarchy, and more, but intense and constantly refined work by our developers help make our sites highly competitive.
Custom writing – When we write content, we write it just for you. Our team of SEO writers produces original content for every page, specifically written to rank for select terms and services. Original writing ensures no other site will share your content, and users will have all the information necessary to make an informed decision.
Mobile responsiveness – A site has to be responsive in order to work correctly on mobile devices. Ours are focused on mobile as well as desktop usability, and our sites scale for devices like phones and tablets. It's easy to test your site. Businesses can be sure their websites will work properly on Windows, iOS, Android and more. This is more important than ever before with 80% of searchers locating businesses with mobile devices.
Benefits Include:
Unify branding for a united web presence
Appear in user searches for your key words
Increase user time on your website
Turn consumers into moneymaking customers
Scale your website to work well on mobile devices
Compete on a local level with national brands
Update your business image for modern consumers
Personalize your site with a skilled developer

Now is the time for new web design!
When it comes to web design, business owners know there's no time to wait. Customer will choose their competitors if a business's website and services can't be found online. The marketing landscape is always changing, but that change often provides the greatest opportunity. EWS gives you the ability to reach more customers than ever before. So when you're ready to embrace change and move your business forward, call (360) 450-5171 or Contact Us today.

Other Vancouver WA Services Include:
Just some of the industries we work with: