SEO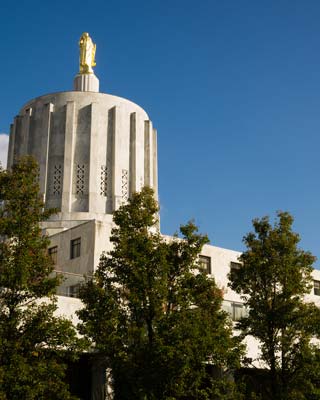 Search engine optimization (SEO) requires juggling many balls at once in order to achieve successful results. While it is a tricky balance, it is essential to stay competitive. When consumers go online to find products and services, they need to find your company listed in the search results. If you are not there, you are losing untold amounts of business to those companies who are. Effective Web Solutions offers proven strategies for successful SEO in Salem, OR.
Google and Bing are getting more and more adept at guiding consumers to local search results. They are also demanding more of web design, requiring sites to be adaptable to large and small screens. These advances require ongoing adjustments in order to stay visible in search engine results, particularity in the Salem area. In 2014 Google made over 800 updates to its algorithms—that's a lot of changes to keep up with! Our team of web developers and SEO experts routinely run tests to find the best SEO strategy in any given moment. We are dedicated to staying current and bringing our Salem clients the best possible results.
Increase your sales by increasing your search engine visibility.
Increase your click-through and online traffic.
Appear in targeted, relevant search results.
Cultivate brand recognition.
Grow into new market territories.
Convert mobile results into sales.
Improve online customer engagement.
Personalized SEO in Salem, OR
Each company is unique. Its SEO strategy should be as well. EWS gets to know our clients. We spend time researching the targeted key terms to deliver optimal content management, we put an individualized approach into your web design, and focus on those geographic areas relevant to your business plan.
Our team is accessible and happy to pass on our expertise. We encourage clients to call with questions, suggestions, and ideas. We see ourselves as an extension of your business and the work we do together as a partnership.
We offer a variety of SEO package options so our Salem, OR customers can find the right one for your business plan and your budget. From the number of web pages added to your website per year to the depth of citations and link-building we do, you have options. Our knowledgeable account managers take the time to explain each option and help you develop the perfect SEO plan for your company.

Contact us today to find out more about how SEO in Salem has the potential to greatly increase your business.
See also these related services
Just some of the industries we work with: