Internet Marketing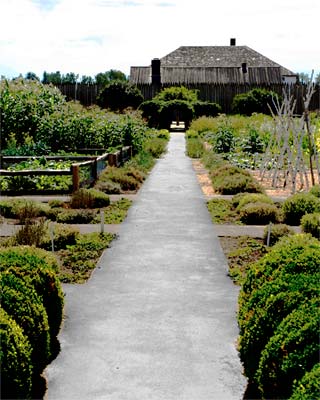 It is no secret that a majority of people check out products and services online before they buy. In fact, current statistics state that 88% of consumers go online first before buying. The importance of your online presence cannot be overstated. Effective Web Solutions creates a website for your company that is optimized for successful client conversion rates as well as online visibility. Our Internet marketing in Vancouver, WA and the surrounding area helps you hit higher search engine rankings so customers can find you.
We put an entire team of highly-qualified experts in SEO, PPC, reputation management, email and social media campaigns, citation and link building, content management, and website design at your service. We offer a multitude of services that can be customized to fit the unique needs of your business.
Our representative will listen to you, asking just the right questions to flesh out the best services to improve your online brand. Being see online is great, but not when what people see are bad reviews. You may need reputation management to improve your status on review sites. You may want to strengthen business in a specific region or expand to other cities. We complete an in depth analysis of your existing website, search engine rankings, reputation, and more. We listen to your goals and then design the best Internet marketing package to help you fulfill them.
Why do you need Internet Marketing in Vancouver, WA?
Increases traffic to your website.
Improves search engine rankings.
Customers can easily locate your business online and geographically.
Expands marketing strategies to maximize growth potential.
Internet marketing can help you to outrank local and even national competitors.
Having an online presence improves consumer confidence.
Valuable Internet Marketing in Vancouver, WA
Not only will people not be able to come across your services in an Internet search if you do not have a successful website, they will also have a hard time trusting your business. When people get a referral for a particular service from a friend or family member, they rarely ask for a phone number or business card any more. These days they tuck the company's name away to look up online later.
They want to be able to find out what services your offer, where you are located, what your hours are, and how to contact you—all from looking at your website. If they can't find one, they move on.
EWS gets your brand out there and works hard to render high rankings. While there is never a guarantee when it comes to the ever-changing, day-to-day world of SEO, we offer proven best practices that have garnered success for our clients for years.

Contact us today for your Internet marketing in Vancouver, WA and let us get your brand where people can see it.
Internet marketing in Vancouver, WA may include:
Here are just some of the Internet marketing industries we work with: