Internet Marketing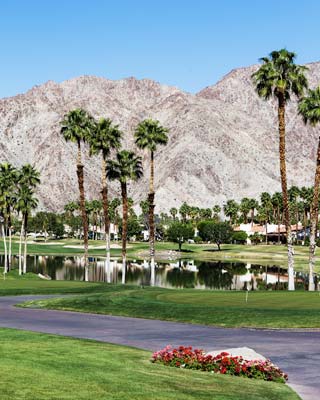 People find everything online today. Did you know more than 88% of consumers check out products and services online before they make a decision to buy? If potential customers searching for your products or services are unable to find a well-designed website for your business, they will move on. Effective Web Solutions designs stunning websites built for customer conversion and we make them visible in your service areas. We offer services in several mediums, from social media to remaketing and email campaigns, so you can find the right combination to promote your business.
As our services get your phones ringing and drive up your sales, you can dive into ever larger Internet marketing pools. We understand each business is unique and each Internet marketing strategy should be as well. Our talented staff are highly skilled at analyzing the current state of your presence online, listening to your goals, and designing the right strategy to fit.
Our website evaluations and site audits offer important information to help guide development in the direction you want it to go. Our representatives use this information to make suggestions for a targeted Internet marketing strategy.
The EWS staff offers keyword research to make sure your content marketing is on par. We maximize sales potential by hitting the right search terms for the right geographical areas to increase success. Our successful SEO efforts then makes sure your website comes up in search results for those terms.
Benefits of Internet marketing include:
More traffic to your website.
Better search engine rankings.
Customers can more easily find your business online and geographically.
Maximize your potential for growth.
Internet marketing helps you outrank local and even national competitors.
Improve consumer confidence.
Quality Internet Marketing in Palm Springs
The talented web designers and SEO experts at EWS create websites that are responsive and mobile-friendly. We've all seen those websites that are not able to adjust to smaller screens. What a pain!
With a majority of searches being done on smart phones and other mobile devices over those done on a desktop, it becomes increasingly more imperative for your website to be mobile-friendly. In fact, it is so important that Google made it one of the criteria for their ranking algorithm.
In addition to your well-designed and optimized website and other Internet marketing methods, we offer a regular report measuring the results of your site. You will be able to watch as your website increases in rankings and click -throughs. Our call-tracking measures the number of calls your website generates so you can be certain of just how well the Internet marketing is working.

Contact us today for your Internet marketing in Palm Springs and get your brand noticed online.
Internet marketing in Palm Springs may include:
Here are just some of the Internet marketing industries we work with: