Launch 🚀 Your Sales Results With Online Marketing!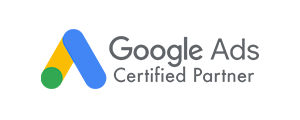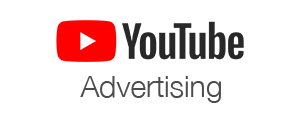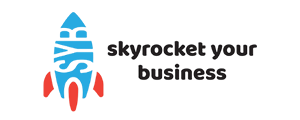 If you're reading this, it means you want to improve your business. It's no secret that Google is the most used search engine and that search engine marketing is one of the best ways to identify potential customers. Our job, as an internet marketing company, is to make sure that your business gets seen when someone searches for your service. With our marketing strategy, we ensure that your business is seen in local searches and organic searches. This, in turn, increases online traffic to your website which then increases the number of calls from people who need your services!
Effective Web Solutions Provides Vancouver, Washington With Full-Service Internet Marketing
Our team of web developers, social media specialists, and content writers all work together to get your business more calls and more customers. If our clients weren't getting the results they wanted, then we wouldn't still be in business. There's a reason why some of our clients have been with us for over ten years! We are continually working to improve, update, and increase your presence on the internet. There are so many SEO companies out there that all promise the moon, the stars, and the sky but fall miserably short. But most of what they offer is false hope. At EWS, you can see the proven results!
We Love 😍 To See Your Business Grow
Search Engine Optimization in Washington State
There is no one-size-fits-all when it comes to SEO. Each company has unique locations where it does business, exclusive services, and products to offer, and a unique business model. EWS listens to you. There is no point in being highly ranked on search results for a product you rarely carry or in an area you don't go. Our optimizers work with you to get your web pages seen by people looking for you.
We are fanatical about delivering you more calls through our unique tracking systems!
With Search Engine Optimization services, you're putting your business's best foot forward and set it up for incredible long-term success. With a great SEO strategy, your website can be at the top of Google. Improve your business's online presence with SEO services from Effective Web Solutions.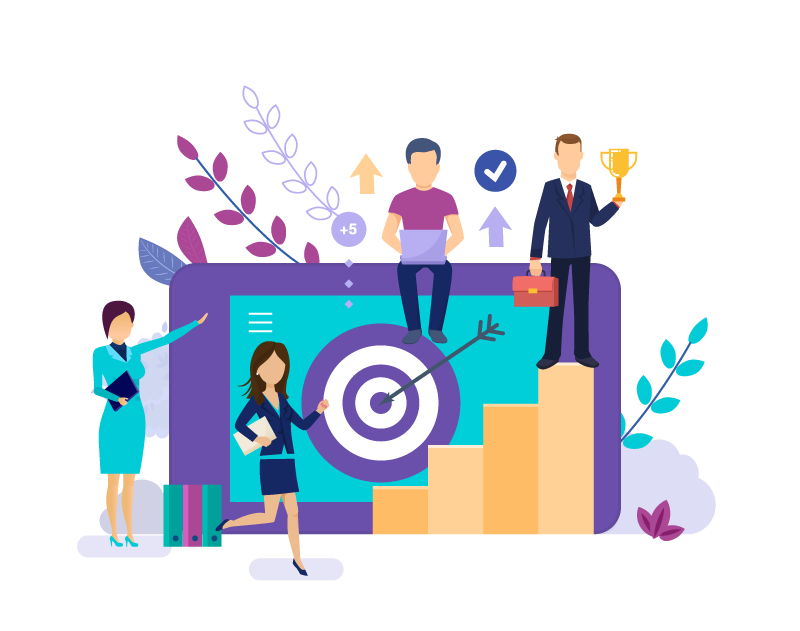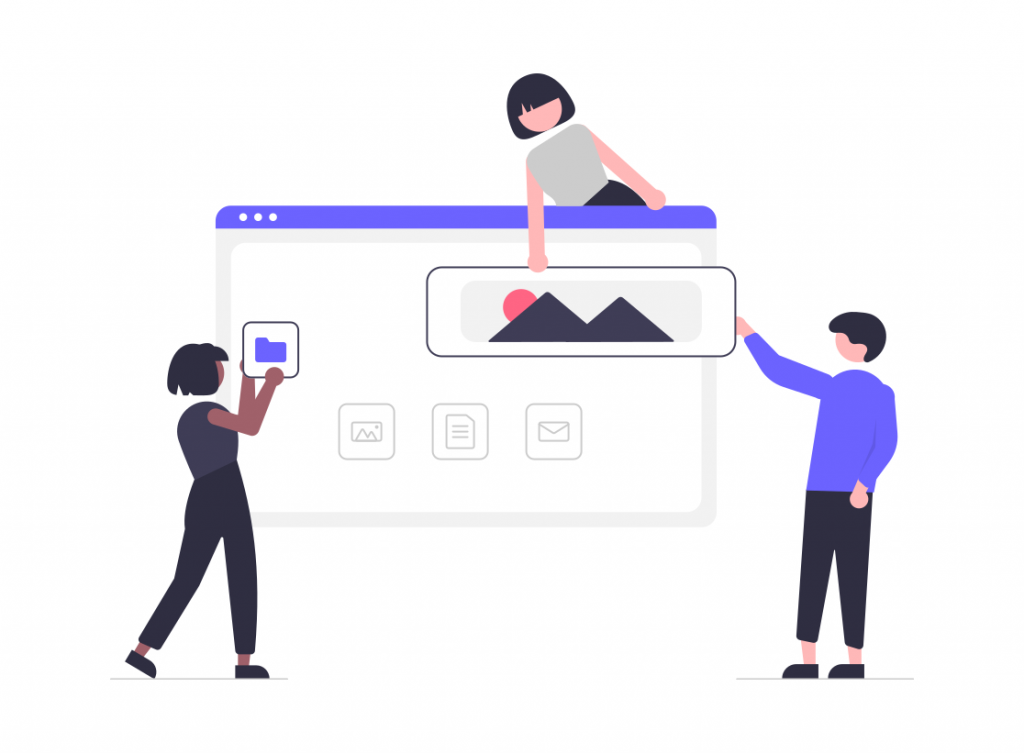 Website Design and E-Commerce in Vancouver, Washington
The benefits of a professionally designed website for a business cannot be overstated. Companies must have modern, user-friendly sites that are utilizing search engine optimization (SEO) to compete in today's busy online marketplace. At Effective Web Solutions, our developers use SEO based on thorough testing and progressive web designs to create websites that will propel businesses forward.
For a website to be useful and generate more customers, a business needs a company that specializes in internet marketing. Web design involves more than just a developer. It requires a team that works in harmony to provide the kind of optimization that primes a website to succeed. We stay on the front line of SEO, allowing our clients to rank well for both local level and national search engine results.
Search Engine Marketing Targeted Toward Clark County
Search engine marketing (SEM) is one of the most effective ways to reach potential customers. This method includes the systematic use of SEO and Google Adwords. Not only does it place your business at the top of search results in the "Sponsored Links" section, but it targets customers as they look for your specific services. Pay-Per-Click (PPC) campaigns are highly customizable and offer a high degree of control. When executed correctly, they can generate revenue and allow you to reach new customers quickly.
At Effective Web Solutions, we create and manage customized Google Adwords campaigns for an extensive range of industry-leading companies. Whether you're a new business or are firmly established, SEM can increase margins, reach, and provide a fantastic ROI.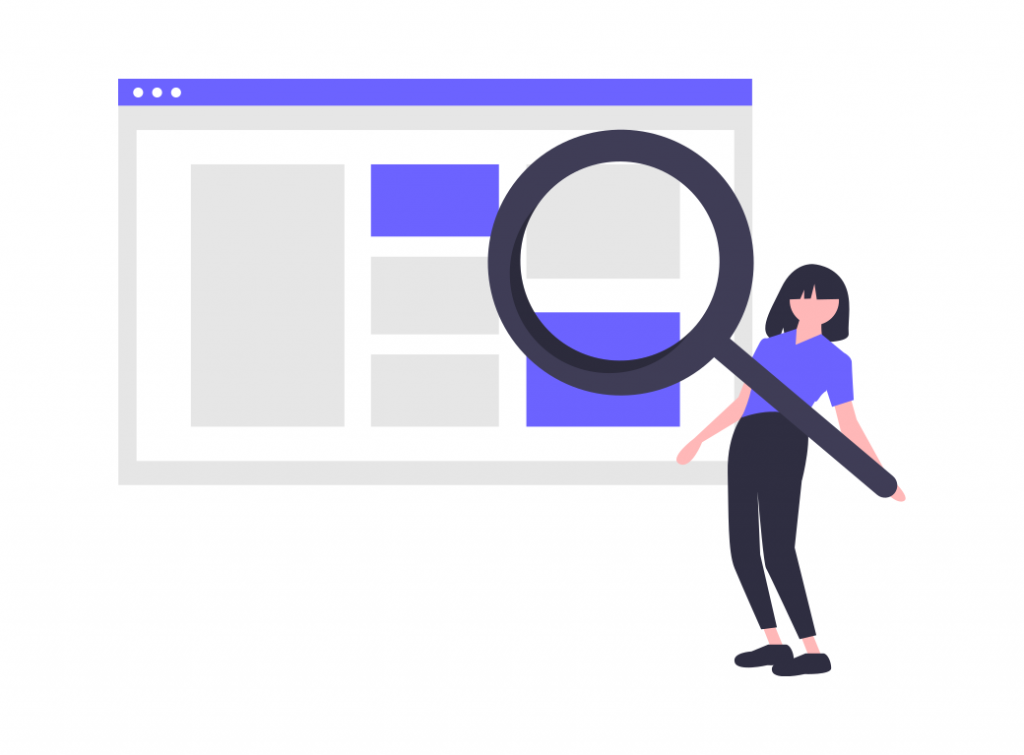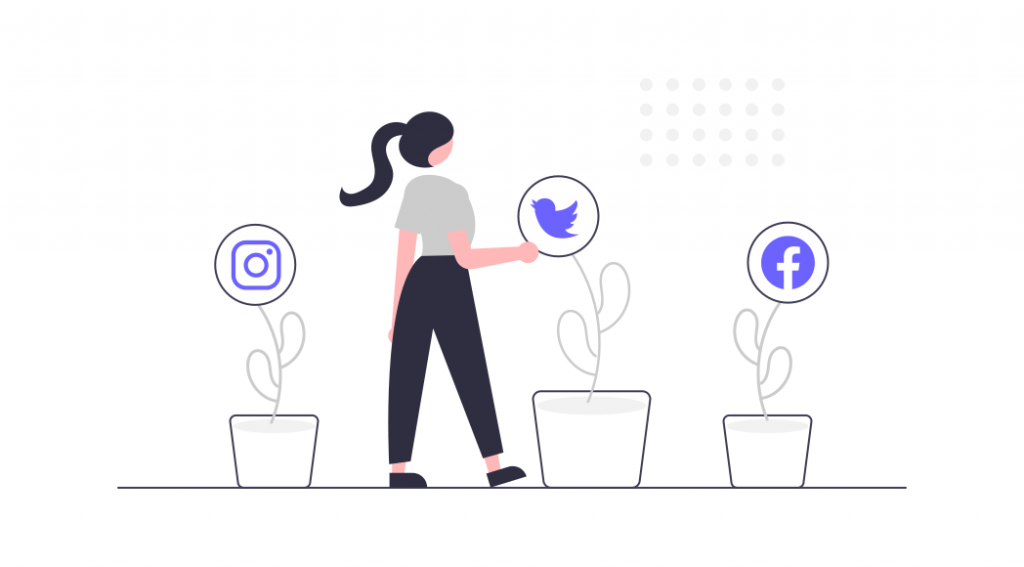 Social Media Marketing For Your Vancouver Business
Social media is more prevalent than its ever been before. At Effective Web Solutions, we specialize in social media marketing that engages both new and existing customers. This type of marketing can benefit your Vancouver business more than you realize. Social media connects you directly to customers in a relaxed and approachable way that can increase user engagement and ultimately help you build your brand. By becoming part of a broader online community, you can foster longterm returning customers both online and in real life.
Reputation Management and Email Marketing
Reputation management with Effective Web Solutions allows you to address troublesome reviews before they hurt your Vancouver business. While we know you sincerely care about your business, it can sometimes be challenging to make everyone happy despite your best efforts. In the past, customers needed to air their grievances with management, and what used to be contained can now be read by everyone. This makes reputation management more important than ever.
Focusing on just one aspect can be detrimental, and forgetting the power of well-composed email marketing is a mistake. At Effective Web Solutions, we provide our clients with a variety of options. Those seeking a great way to reach existing clients and new clients alike can benefit significantly from a professional email marketing campaign. Through our services, you'll see how email marketing plays a significant role in the reputation management process.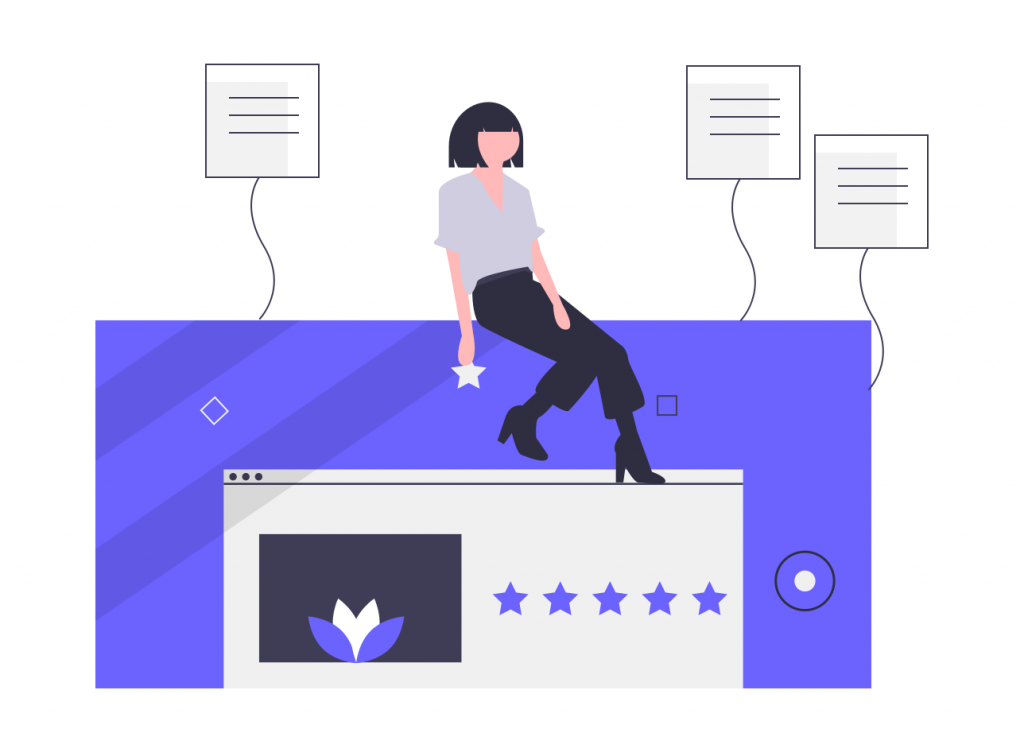 Effective Web Solutions Is Proud To Serve Vancouver and the Surrounding Areas:
---
About Vancouver, Washington
Located directly North and across the majestic Columbia River from Portland, Oregon, Vancouver is deeply rooted in the history of the Pacific Northwest. Once described as "the only desired situation for settlement west of the Rockies" by Meriweather Lewis, Vancouver was originally home to Fort Vancouver and was established as a fur trading post for the Hudson's Bay Company. Fort Vancouver still stands and remains a popular tourist attraction for visitors. It is still a large area for railway use, using both commercial and passenger trains on a regular basis. Despite being so close to Portland, Vancouver has created its own vibrant culture separate of it's cross-river neighbor. Vancouver is listed as the fourth-largest city in the state of Washington, however, there are enough people in the surrounding areas to make Vancouver the second-largest city. Boasting an up-and-coming, revitalized downtown area with new restaurants, hotels, and shopping combined with a beautiful view of the surrounding natural amenities like Mount Hood, Mount St. Helens, and the Columbia River, Vancouver is becoming one of the more desirable areas to visit and live in the Pacific Northwest. Whether its walking along the waterfront of the river, visiting nearby waterfalls and lakes, visiting one of the many beautiful parks in the city, or grabbing a freshly brewed microbrew, Vancouver has just as much to offer as a big city would in a smaller city feel and location.
ERROR
There are no reviews on your Google platform.